FEBRUARY 9TH - 11TH, 2024
Glacier Lodge - Hungry Horse, Montana
Welcome to Advance Hope Couples Weekend 2024!
We are excited for you to join us as we ask God to renew our relationship with Him and with our spouse! We have been planning discussions, experiential activities, fun, laughter, and some practical tools for you to use in your relationship. We hope by attending this conference you will renew the hope, joy, and love in your marriage relationship and feel more emotionally connected with your spouse.
Heaven Sent is focused on God's Promises, the renewing of our minds, and the truths of God's Word.  
"Every good and perfect gift is from above"… (Heaven Sent), "sent from the Father of Heavenly lights, who does not change like shifting shadows". James 1:17
HEAVEN SENT / JESUS
Reveal the love of the Father.
Bring eternal hope.
Fulfill every Promise.
HEAVEN SENT / JESUS.
To bring amazing gifts formed from grace.
To empty our minds of all things old and to fill our hearts with everything New.
HEAVEN SENT / JESUS
To Send Us….TOGETHER
We are confident you will find an endless supply of encouragement, an embracing community, and an atmosphere that refreshes your soul.
"For everything that I learned from My Father I have made known to you. Now Go!" John 17, Matthew 28
Although we hope there is something for each couple to take away that will bless their marriage, we want to clearly express this conference is not for marriages in crisis.
If you have questions or your marriage is in crisis, please contact us through Advance Hope Mental Wellness to schedule an appointment at 406-201-1616. 
Register Now
Statement of Belief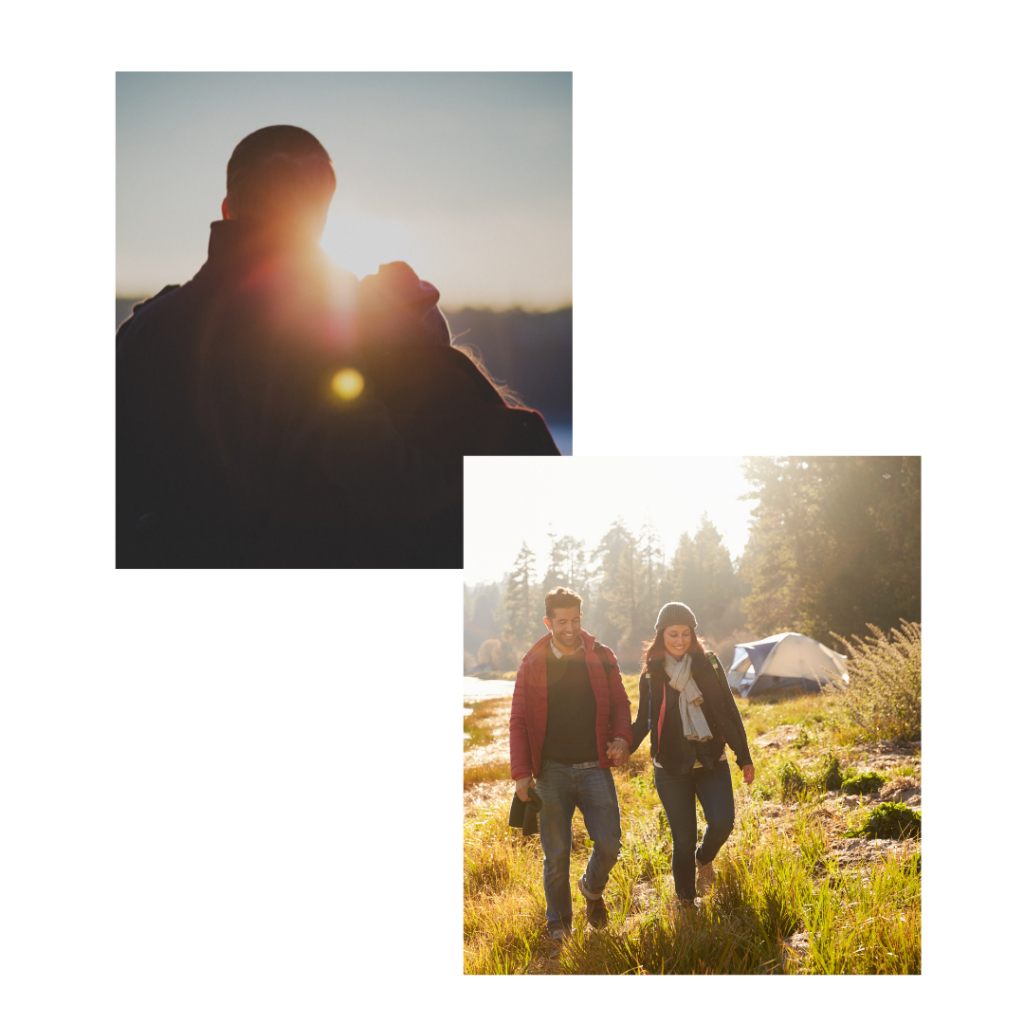 Glacier Lodge - Hungry Horse, Montana
Glacier Bible Camp - 400 5th St W - Hungry Horse, Montana
Have a question or need help? Message us here
Or call 406-201-1616 (leave a message)